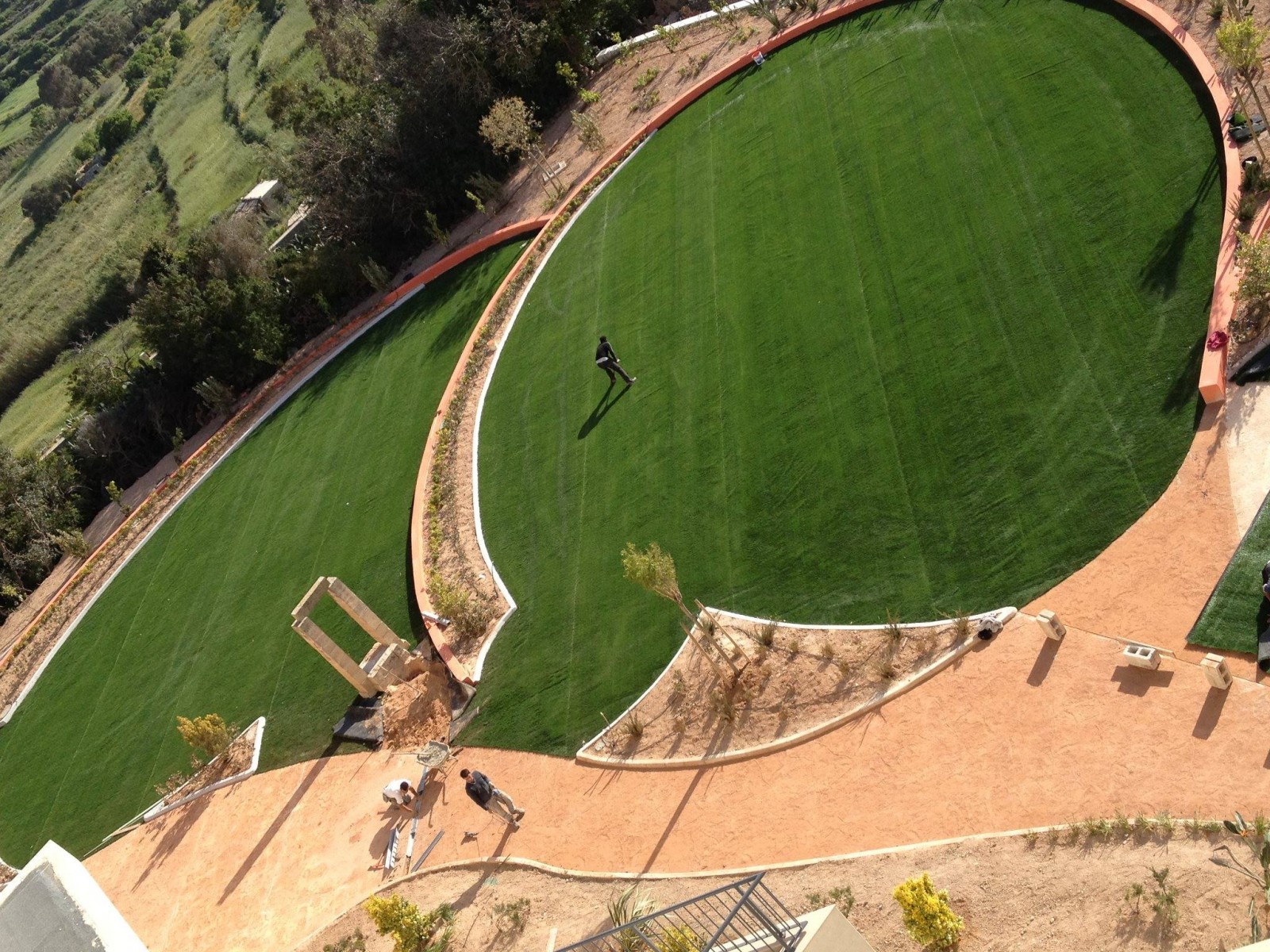 We Aim To Give An Excellent Service...
Aiming at giving an excellent service to customers, Mr Micallef also tries to make his services affordable and customer-friendly, by providing individual attention to each and every client. Everyone can make use of his services – individual home owners, whether villas or houses. Micallef Gardening also works in the embellishment of green areas such as those belonging to hotels or any areas which required a gardening service.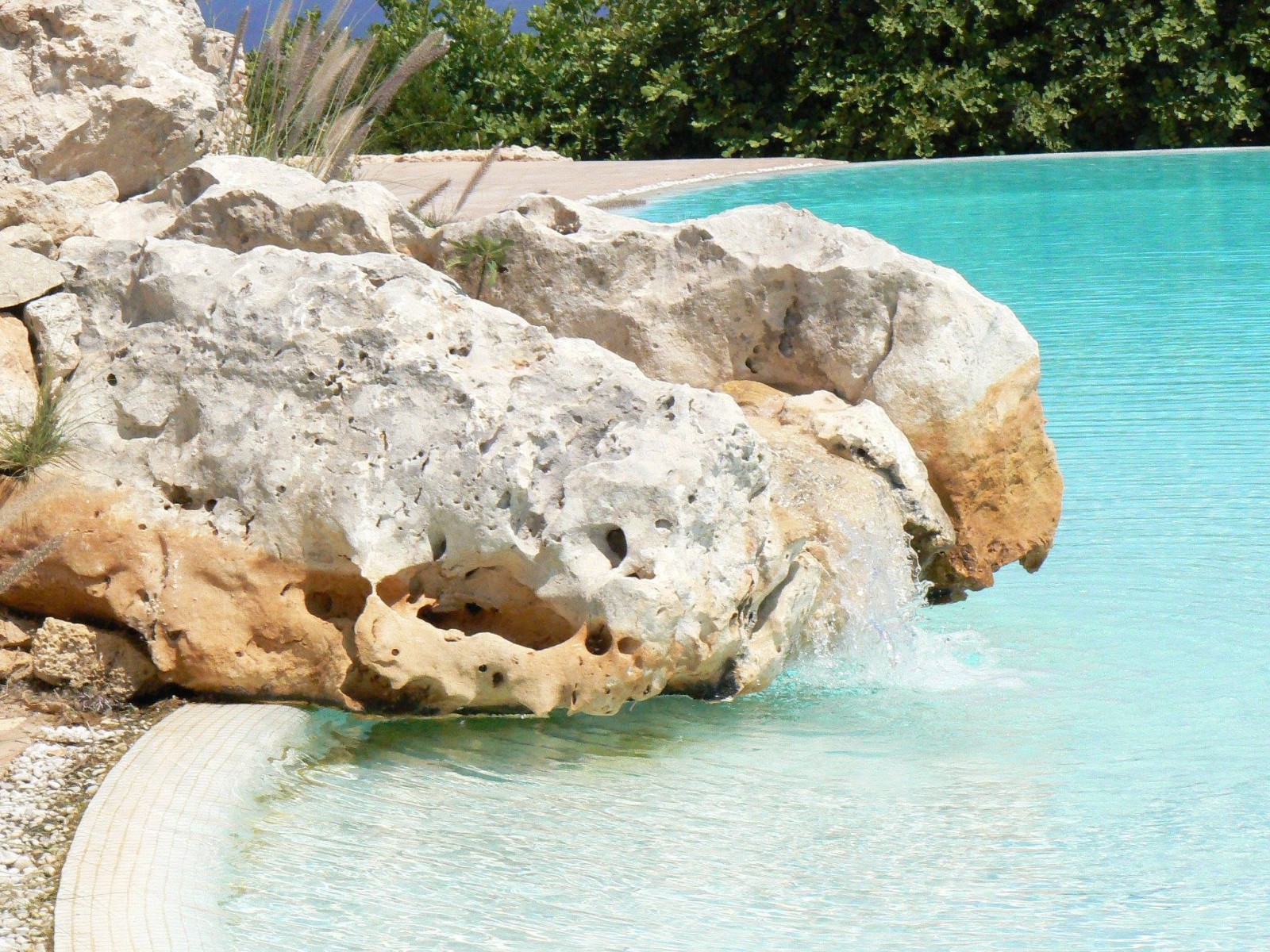 We Have All the Latest Equipment...
Micallef Gardening comes equipped with all the latest equipment to make the best out of your garden with shredders, chain saws, vacuums & blowers, hash trimmers…..

• Landscaping Design & Planning
• Pool terrace Designs
• Roof Gardens
• Garden Cleaning
• Maintenance Contracts
• Installation of Water Irrigation
• Licensed For Insecticides Services
• Lighting
• Waterfalls
• Ponds
• Turfs and lots more